AFRICA LOGISTICS CONFERENCE HELD
Submitted by fsewe on Mon, 2018-05-28 15:58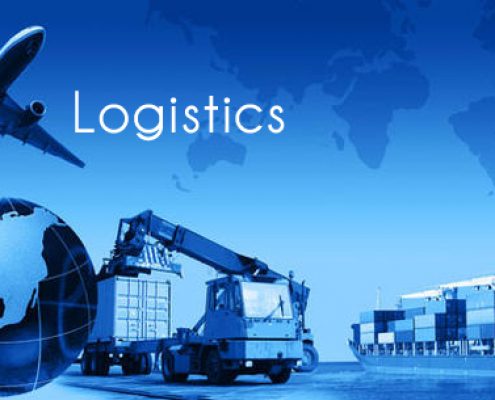 The annual Africa Logistics Conference (ALC) was held from 14 to 15 March 2018.
The conference brought together local and regional researchers, business leaders and professionals from humanitarian, government, donor, academic and private sectors to share and exchange knowledge related to supply chain networks in the context of humanitarian assistance in East Africa.
The 2018 theme was "Humanitarian Logistics and the Sustainable Development Goals until 2030". The conference considered how supply networks in Africa need to evolve to support the 17 Sustainable Development Goals (SDGs) set by the United Nations.
The conference was officially opened by Karl Gernandt, Member of the Board, Kuehne Foundation, and was closed by Ms Denise Brown, Director of Emergencies, and WFP.
Among those who presented during the conference was Prof James Njihia, Dean School of Business.