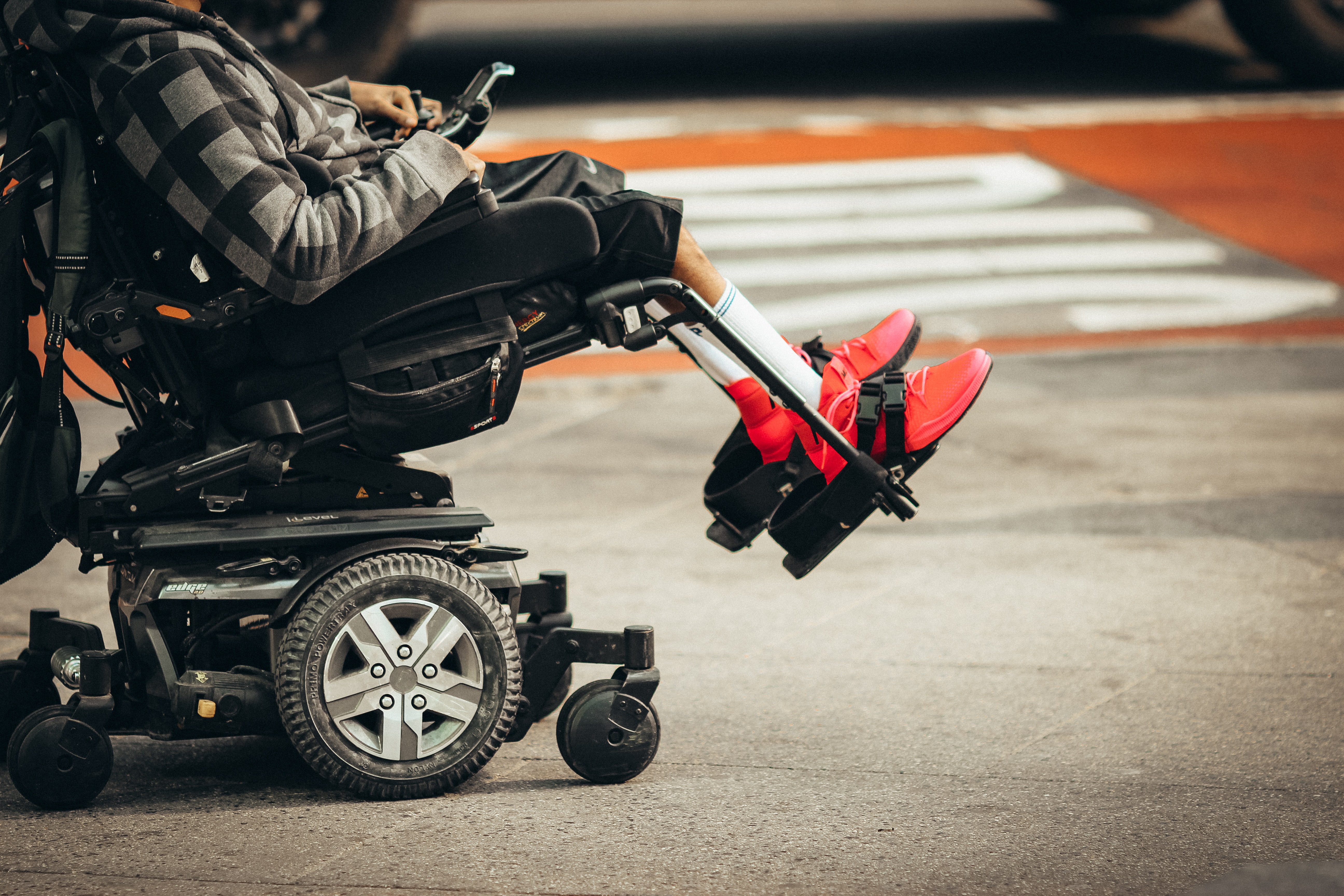 The Faculty of Business and Management Science provides a friendly environment for people living with disabilities. We also provide support and advice with the aim of enabling students to access their studies and university wide services.
To visit the Dean of Students Office Website, click here
Due to the COVID-19 outbreak, most University facilities are closed. Many services are only being provided online.
Click Here for Contacts