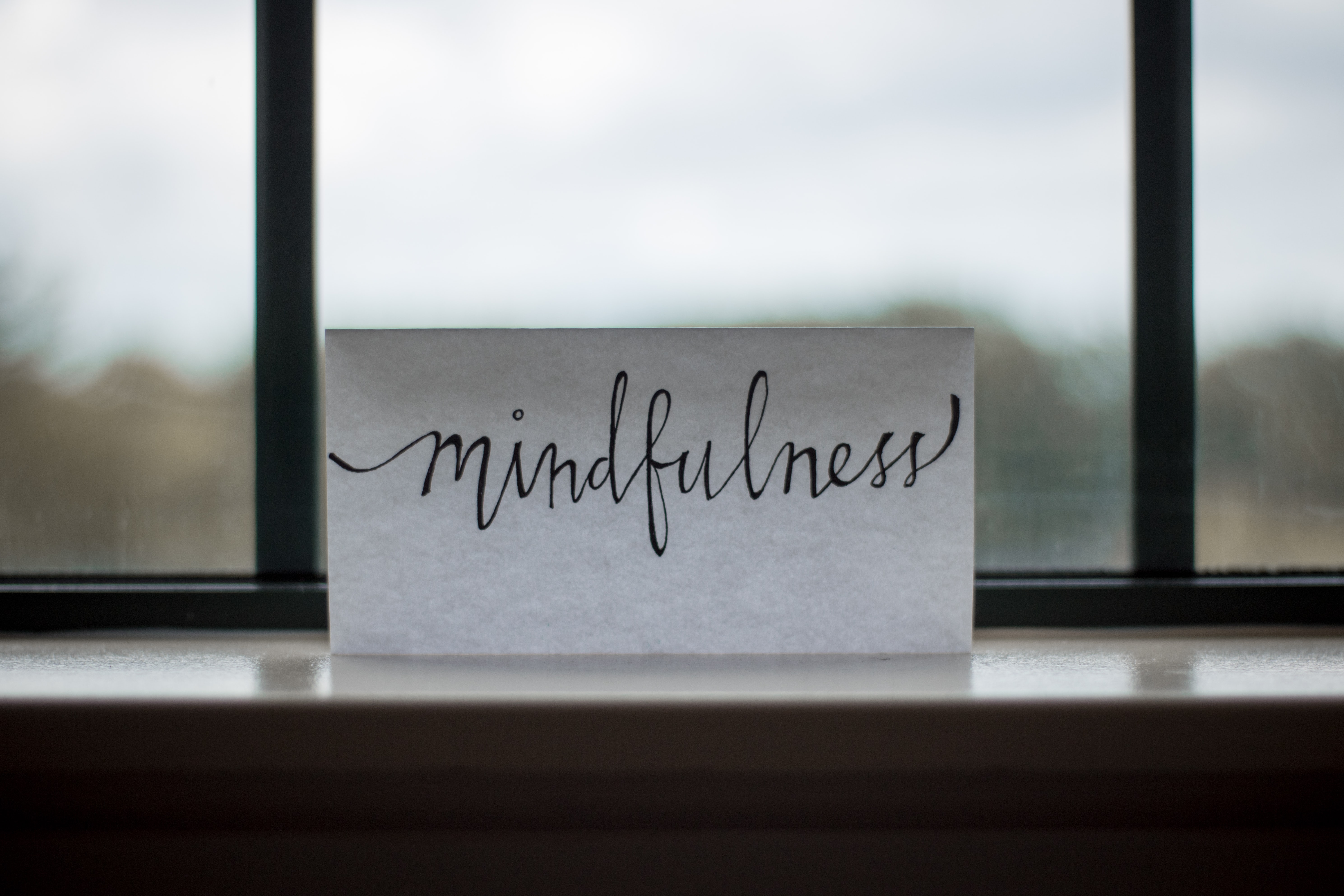 For the holistic development of students, the Office of the Dean of Students maintains through its staff of Chaplains, Counselling Psychologists and Assistant Deans of Students services to enhance students emotional, behavioral and spiritual well being. Students who want to build their strengths or are experiencing difficulties or worries are encouraged to seek the necessary assistance through this office. students facing a crisis, or trying to cope with major emotional difficulties, seeking to make a positive adjustment in your life, our team of experienced staff will offer you the necessary professional support, guidance and counselling, pertaining to a wide range of issues including but not limited to the following:
Academic related issues
Adjustment to university life
Alcohol , drug abuse and other addictions
Bereavement, grief and loss.
Disability concerns
Emotional issues.(Depression, Anxiety among others)
Family and relationship issues
Financial Needs
Health Concerns (Including VCT)
Personality concerns (self confidence, abnormal behaviour etc)
Reproductive health counselling and support
Sexual harassment, assault and related concerns
Spiritual affairs
Stress and Crisis management
Trauma
The office of the Dean of Students also organises workshops, talks and training for students on topics of interest to students such as leadership training, relationship issues, peer counsellor training, time management, assertiveness training among others. Counselling may also be done confidentially through email for some of the issues at counsellor@uonbi.ac.ke.
To visit the Dean of Students website click here